Photographer of the Year 2022
Submit your photos in our 2022 Wildlife Photography Competition
Love Taking Photos Of Wildlife? This Is Your Chance!
Calling all passionate wildlife, bird, travel and nature photographers! We are looking for that 'Special Snap' of our ever so beautiful mother nature from you to be a part of our 'Photographer of the Year' competition!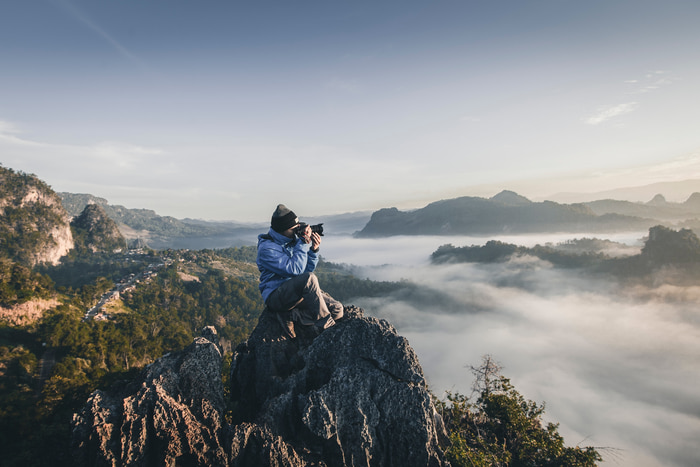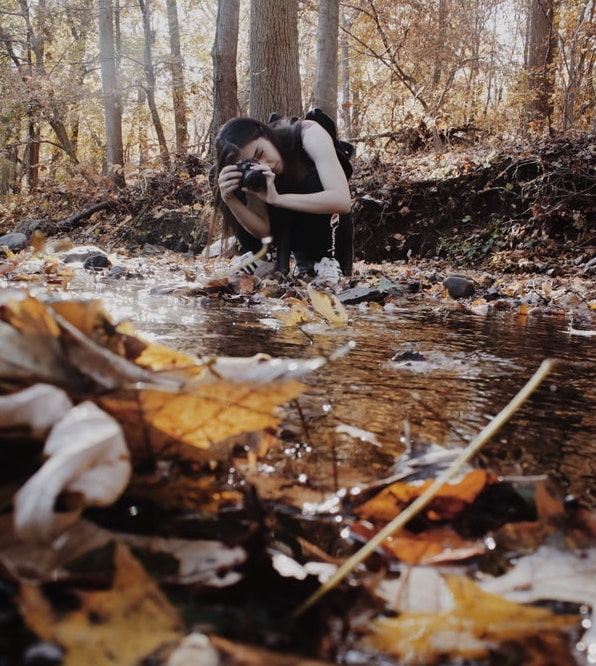 Showcase Your Photography 'Masterpiece'!
All entries are welcome. If you can snap an awesome picture, then you are invited! This competition is open to all photographers. It does not matter if you are a professional or an amateur, you are encouraged to participate.

So photograph away and show us that perfect world that you see every day via your camera lens even if it's from your smartphone!
4 Ways To Win As One Of Our
Photographers Of The Year!
There will be 4 different categories to participate in which are the Wildlife Photographer, Landscape Photographer, Environment Photographer, and Travel Photographer of the year. Choose the category that you love most, find that perfect angle, and freeze that special moment with your camera.
Amateur and professional photographs about wildlife, birds preferably in their natural environment.
This category showcases the environmental impact that humans have on the earth and wildlife.
Landscapes, seascapes and nature pictures professionally composed or even on your cellular phone.
Outdoor, safari, eco and adventure tourism photographs. Take us on a journey with you.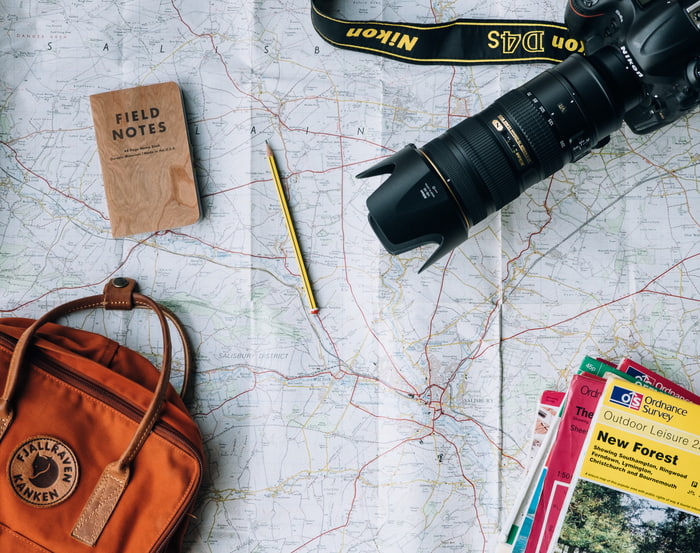 Join Our 'Photograph Of The Year' Competition Today.
Joining this competition is absolutely FREE! All you have to do to get crowned as a winner is to submit your photos via the link below. You may just become our NEXT 'Photographer of the Year'! The honour, the glory, and an awesome title to your resume could be yours. Winners will be announced via email once the competition ends.
Latest Photographer of the Year Submissions