What we do at ConservationMag
ConservationMag aims to create a voice for the voiceless and provide a platform for those who spend their time fighting for, providing eco-systems or educating the public about conservation to market their places and services. 

We feature the following content:
- Wildlife and conservation issues
- Conservation tourism
- Places that make a difference
- Conservation Lifestyle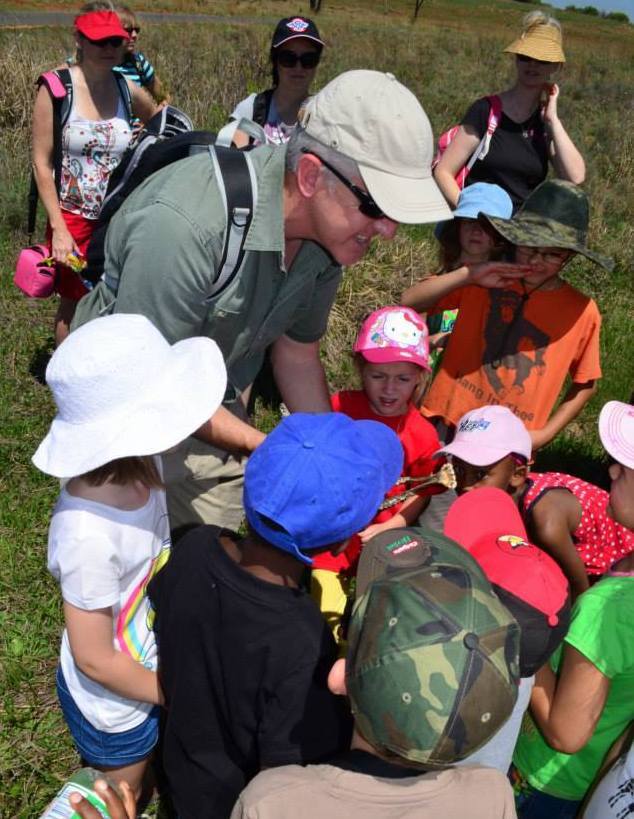 Welcome to ConservationMag.com
I am your host, Adriaan Buys,

ConservationMag was started in 2018 as a platform to feature conservation tourism in a very noisy tourism segment. Conservation relies on tourism in such a massive way that it truly makes a difference if you include tourism in your itinerary when you plan your next trip. I started the site as a PhD student studying expansive conservation strategy in Southern Africa. I am also a very keen amateur wildlife photographer to my friends and family's dismay. Most of the images on this site unless mentioned otherwise are my own.

The site features wildlife conservation issues such as the threat of extinction, biodiversity and ecosystem pressures. The empirical evidence may point to the significant environmental pressures wildlife experiences, but the solutions are not as clear. Sometimes the answers are underpinned by moral or ethical issues which are different for different communities and individuals. The site also features a conservation travel section featuring articles about safaris and places of conservation you can visit on your journeys. The lifestyle section provides a place where we share conservation lifestyle articles such as camping, adventure tourism, hiking and mountain biking.

We are always looking for content and content providers to feature on the site if you feel you have some relevant content and if you are a conservationist wanting to showcase your offering, please feel free to contact us to look at partnerships.