Illuminating Hope: Photographer Capturing the Spirit of South Africa's Lighthouses for a Cause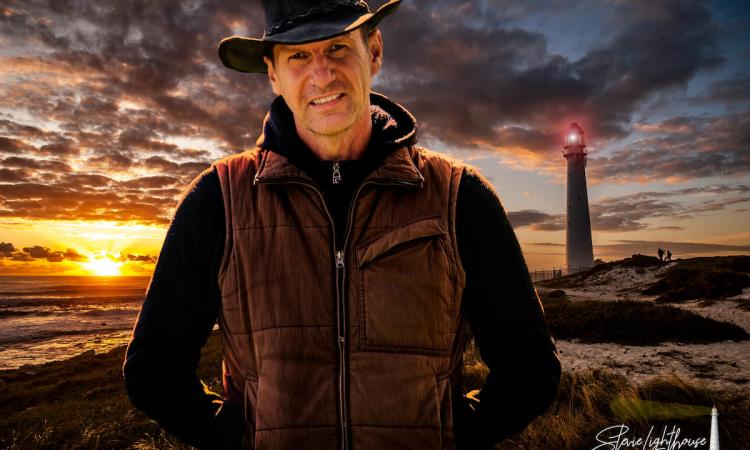 Well-Known Photographer Steven Greaves will set Sail on a Transformative Journey to Raise Awareness about Addiction and Depression.
In a quest to bring about positive change in the lives of South Africa's youth, a passionate photographer has embarked on a captivating project that seeks to shed light on the perils of drug addiction and depression. By undertaking the momentous task of photographing all 52 lighthouses along the west and east coasts of South Africa, as well as Namibia, within a year, Steven aims to create a thought-provoking documentary and a captivating coffee table book that will resonate with audiences and ignite social change.
Driven by a deep-rooted desire to make a meaningful impact, the photographer expresses his vision: "My goal is to make a real difference in the lives of young people in South Africa by raising awareness about drug addiction and depression among the youth."
Steven has called for support to make this dream become a reality. With your generous sponsorship, this ambitious project can manifest into a powerful tool that generates awareness and becomes a source of inspiration for future generations.
You can support his 'Back a Buddy' campaign here.
By supporting this endeavour, you have the unique opportunity to participate in a profoundly impactful initiative. Your contribution will empower the artist to produce a compelling documentary, offering insights into the journey and the people encountered along the way.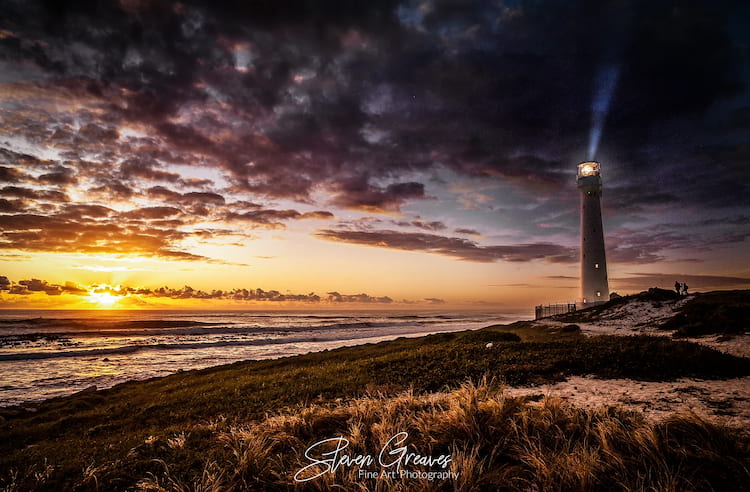 By participating in this cause, you will champion a vital mission and contribute to real change in the lives of young people across South Africa. As an additional benefit, the documentary will be made available on platforms such as Netflix, with a substantial portion of the proceeds being donated to deserving charities dedicated to addressing addiction and depression among the youth in South Africa.
Steven's dedication to the cause stems from personal experience, as he reveals, "I'm passionate about making a positive impact in the lives of young adults, especially those struggling with addiction and depression. That's why I plan to speak to parents and young adults at each lighthouse, or school/town hall, along the way, sharing my story of hope and resilience and encouraging them to find hope for their own futures."
In addition to raising awareness, Steven has unveiled an inspiring vision for the future: the establishment of The Stevie Lighthouse Foundation. This foundation will tirelessly raise funds for reputable charities that combat the addiction and depression crisis gripping South African youth. Through your unwavering support, a tangible difference can be made, offering hope and essential resources to aid these young individuals in overcoming their struggles.
Driven by passion and a burning desire to make a difference, Steven extends an invitation: "I invite you to join me in this mission and be a part of something exceptional. Your consideration and support are sincerely appreciated as we embark on this transformative journey, united in our commitment to illuminate hope and bring about positive change. Together, we can create a better future for the youth of South Africa."
Contact Greaves at 083 333 8742 or email This email address is being protected from spambots. You need JavaScript enabled to view it.. You can also visit https://www.backabuddy.co.za/steven-greaves-5550306556912088019.