Botswana hunting proposal could put its tourism industry at risk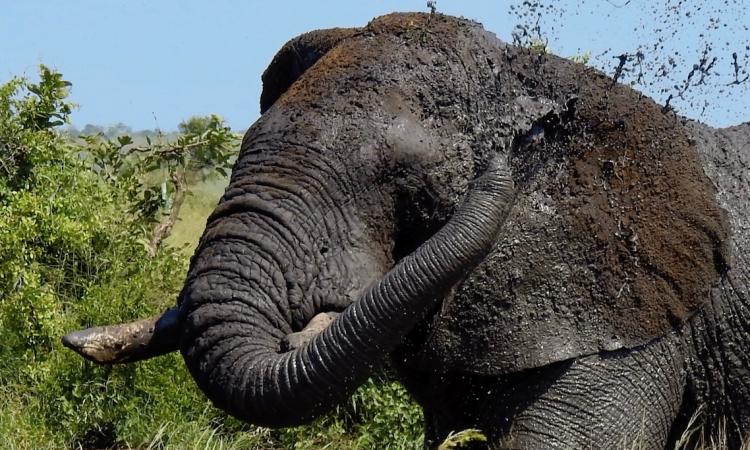 Botswana's proposals to lift its hunting ban and to introduce elephant culling has fuelled political posturing, denials, misinformation, and lobbying from pro hunting and culling groups. But what does the group that has the most to lose, the photo tourism industry, have to say on the matter?
The release of the report was timed as elections in Botswana loom and clearly aimed at garnering the rural vote, has stirred a heated debate in the media. The recommendations are to grow the safari hunting industry, construct wildlife fences, close wildlife migratory routes, introduce elephant culling and build elephant meat canning facilities.